BOSTON - EVERETT
Sweet Dreams
While the Boston cream pie or the cannoli in the North End are Boston's most famous and talked about desserts, Boston has local favorite dessert spots in every neighborhood. Join our boutique hotel on Thursday nights in the lobby and get a little taste of some heavenly, decadent desserts from our favorite Boston neighborhood bakeries or sample some candies from the candy bar. A sweet and perfect end to your day in Boston.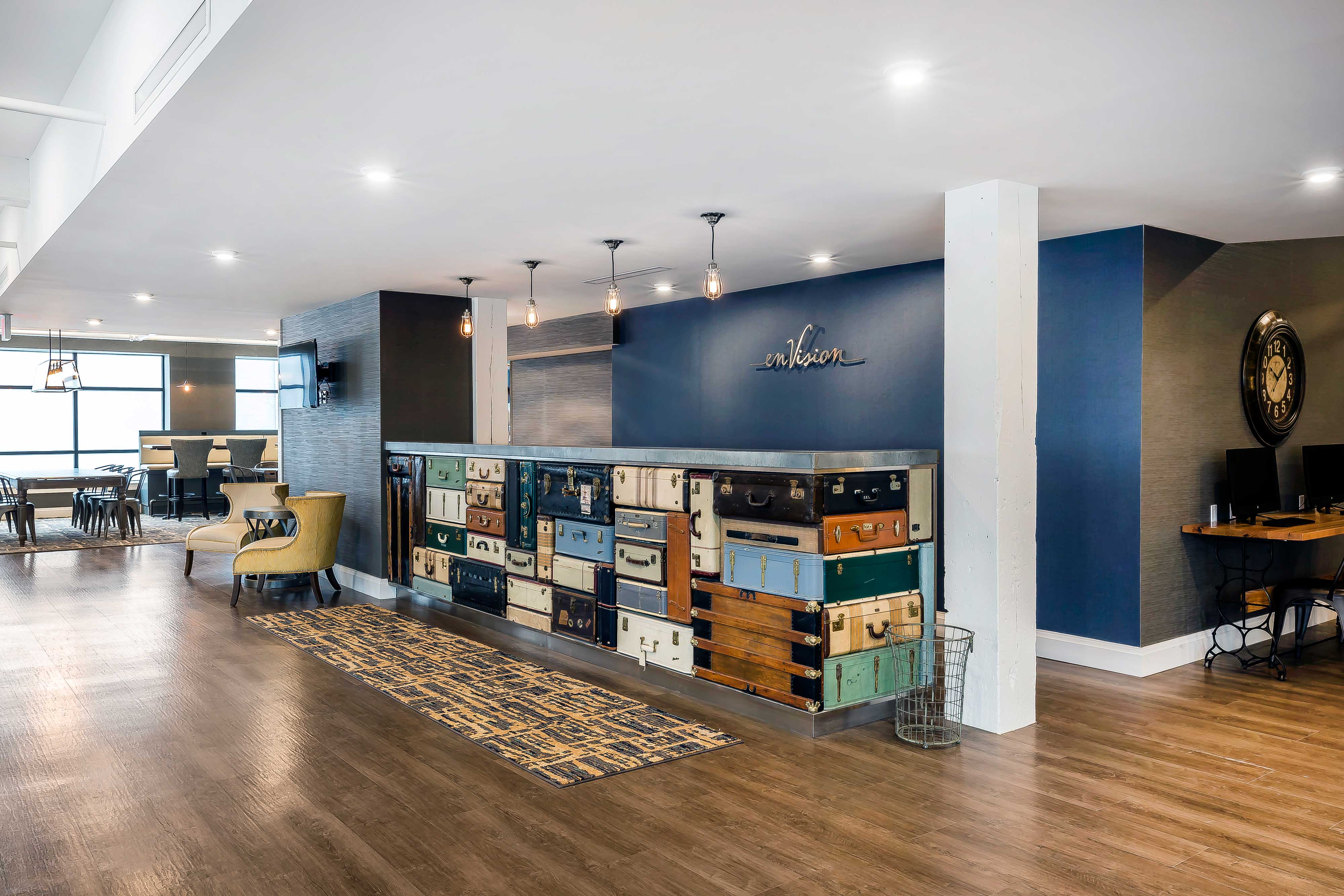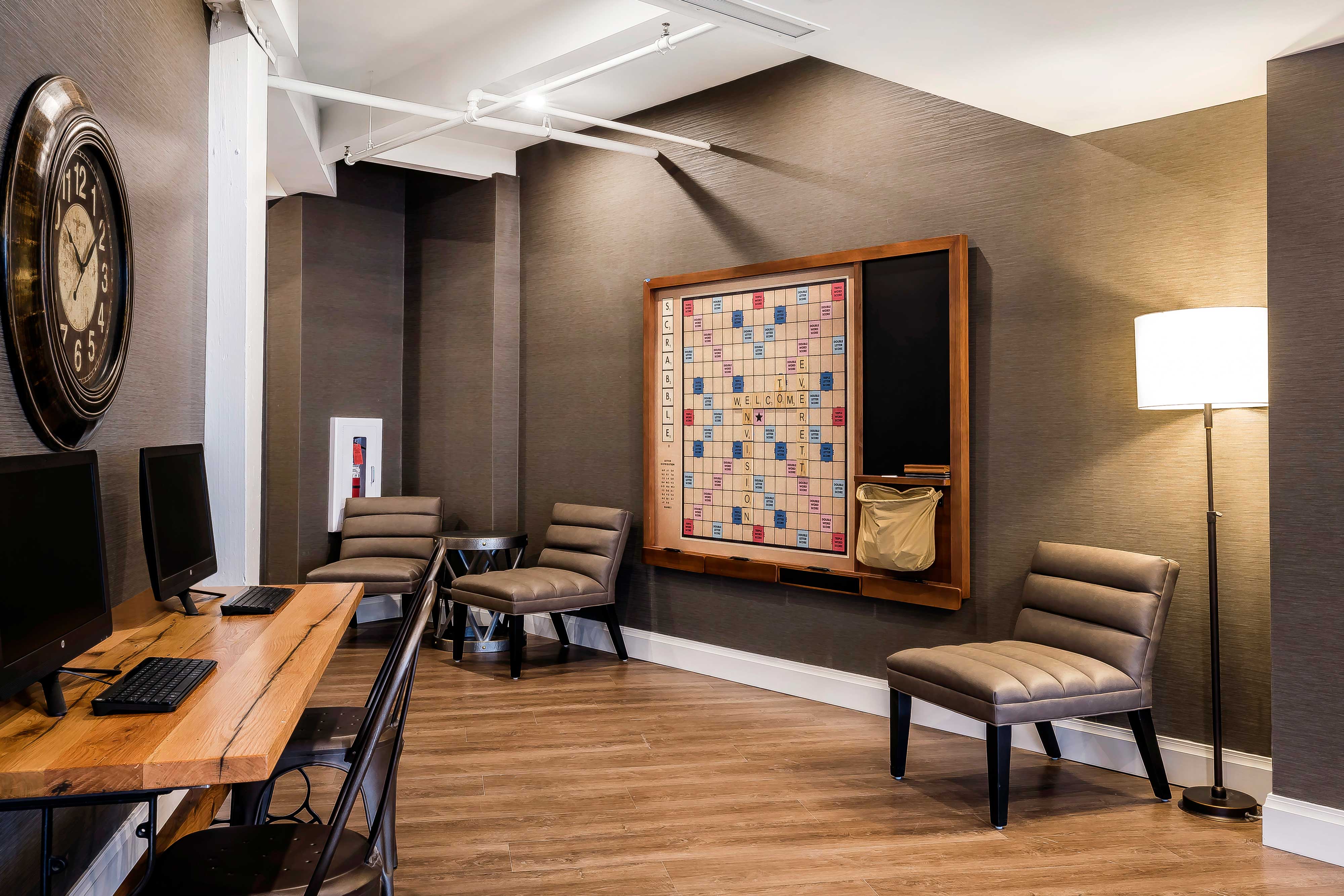 Fitness Center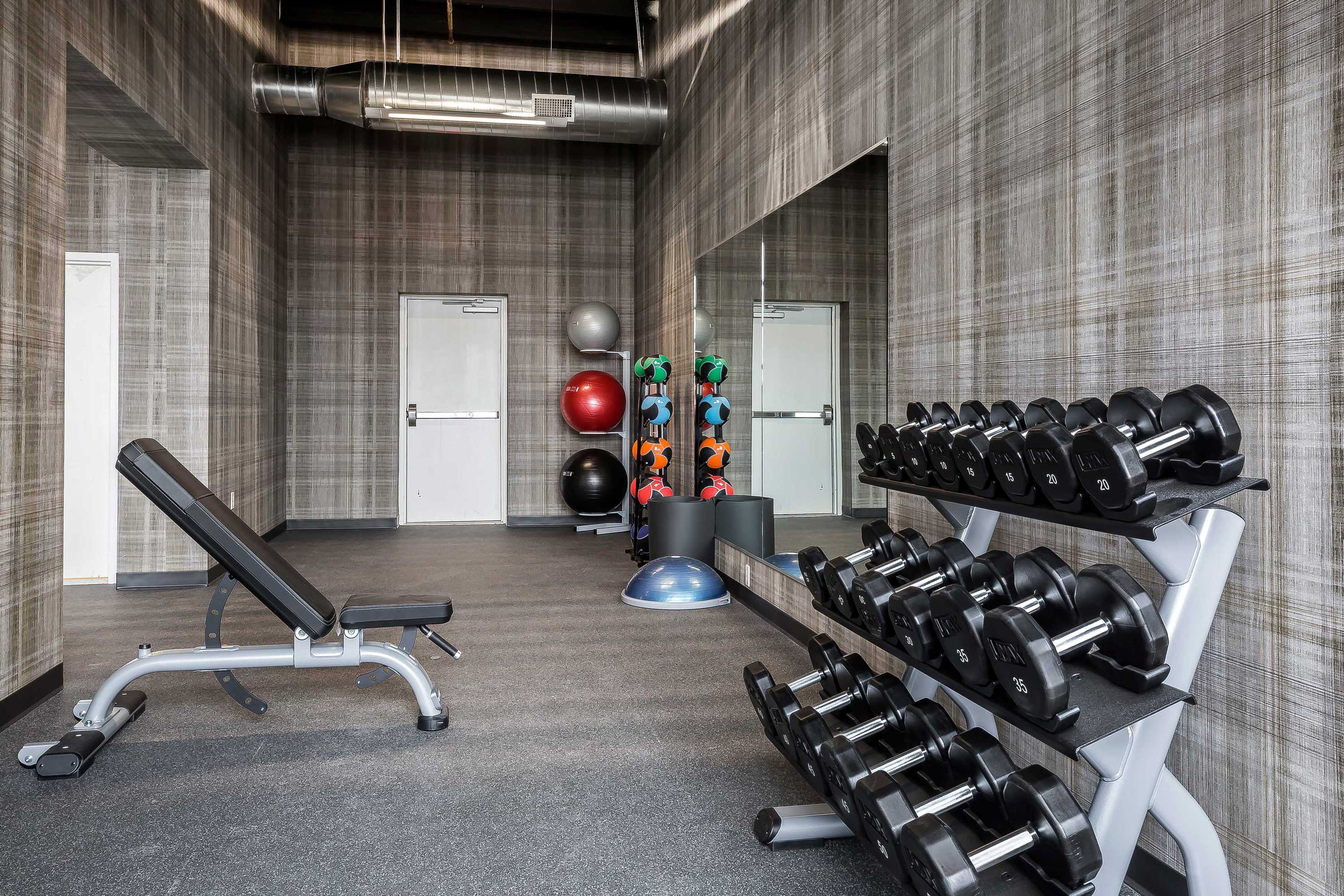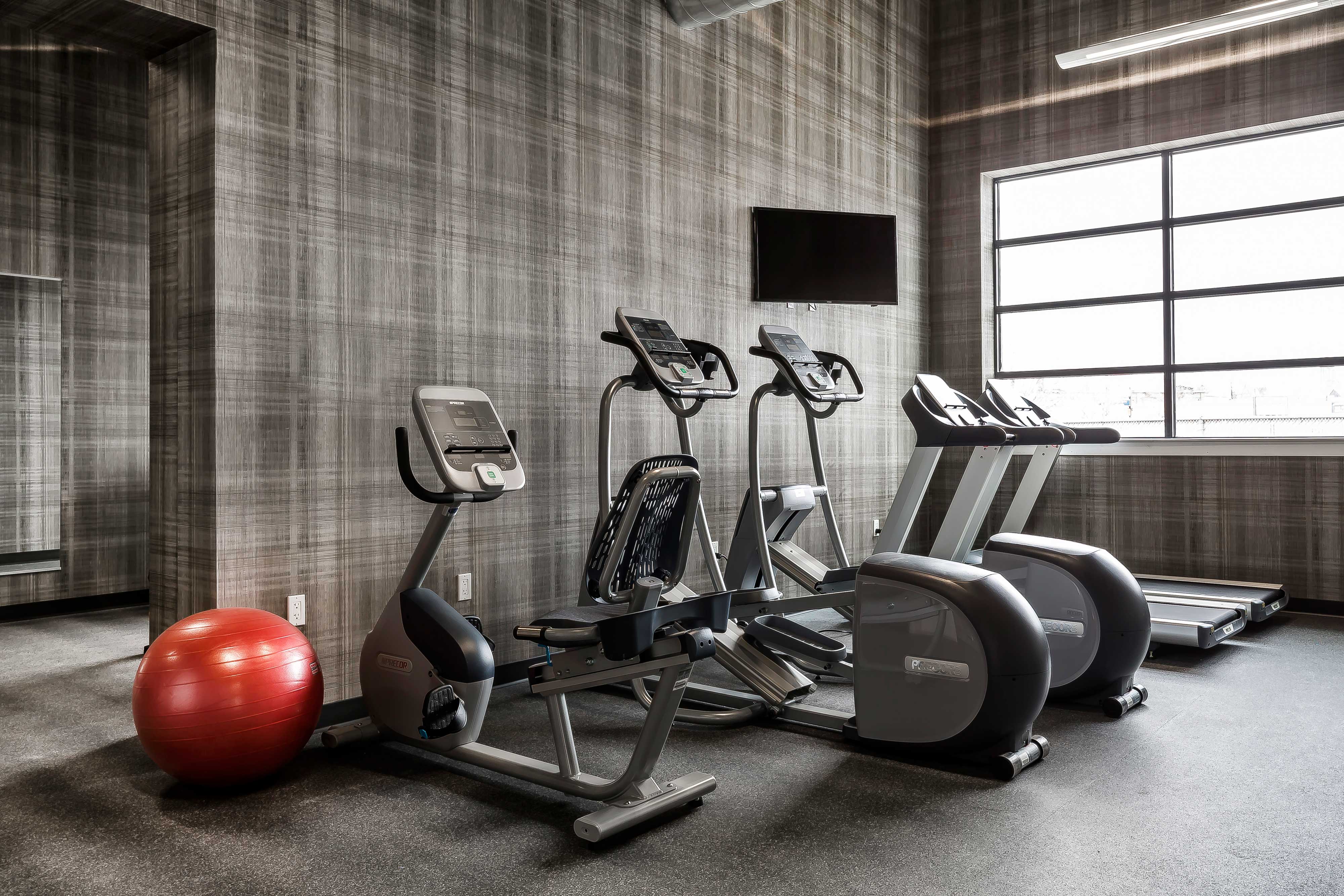 enVison Hotel Boston-Everett offers a large. well equipped workout facility. Take advantage of the fitness center and enjoy a complete workout fitted with several cardio machines and weight sets.
General Store
A name that will remind you of a yesteryear store where people shopped for food, supplies and also got all their neighborhood updates. Life is much easier now but we want guests to think back to a time when life was simple, and people took the time to relax and have a conversation #vintagetravel #goodlife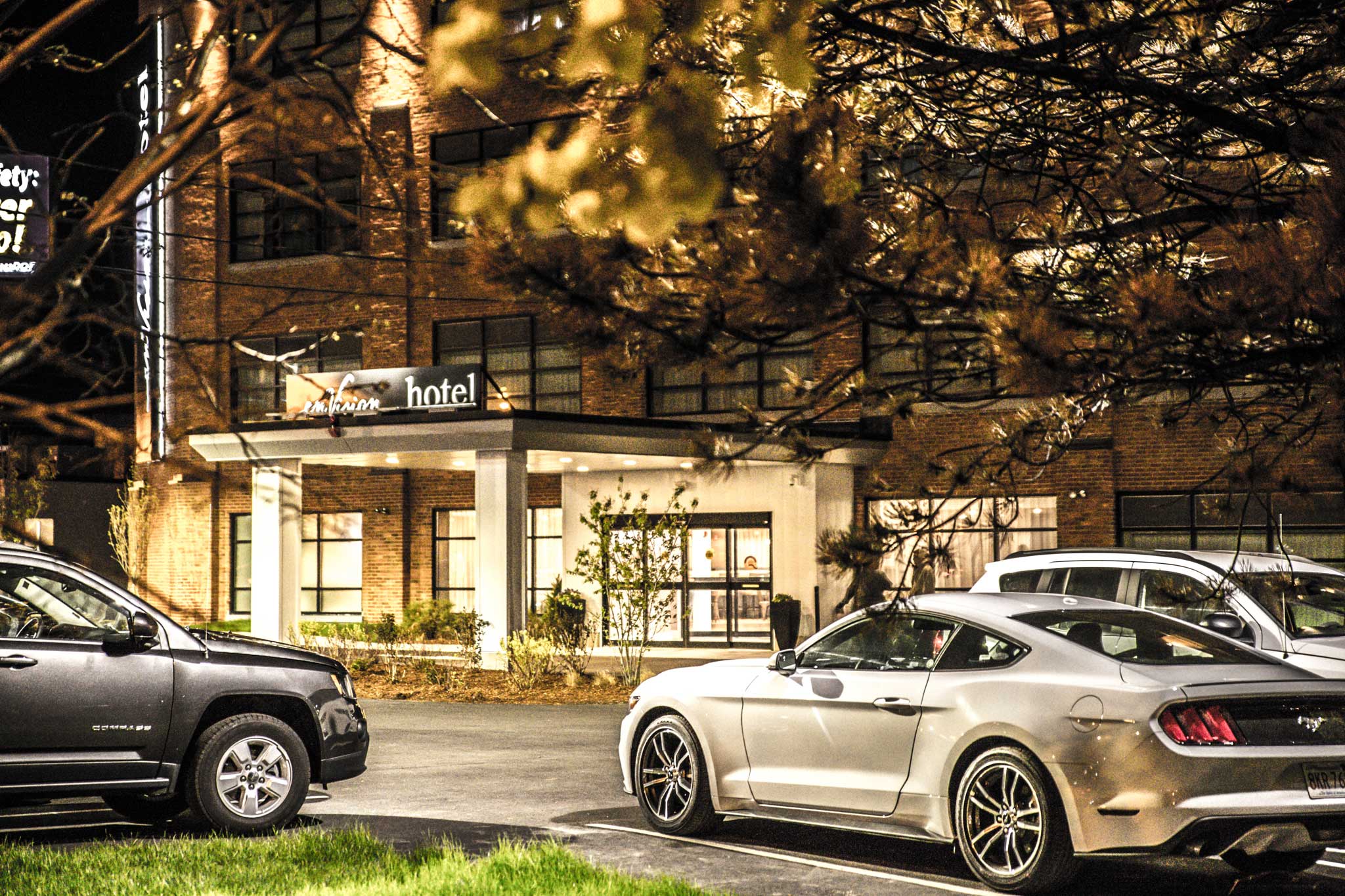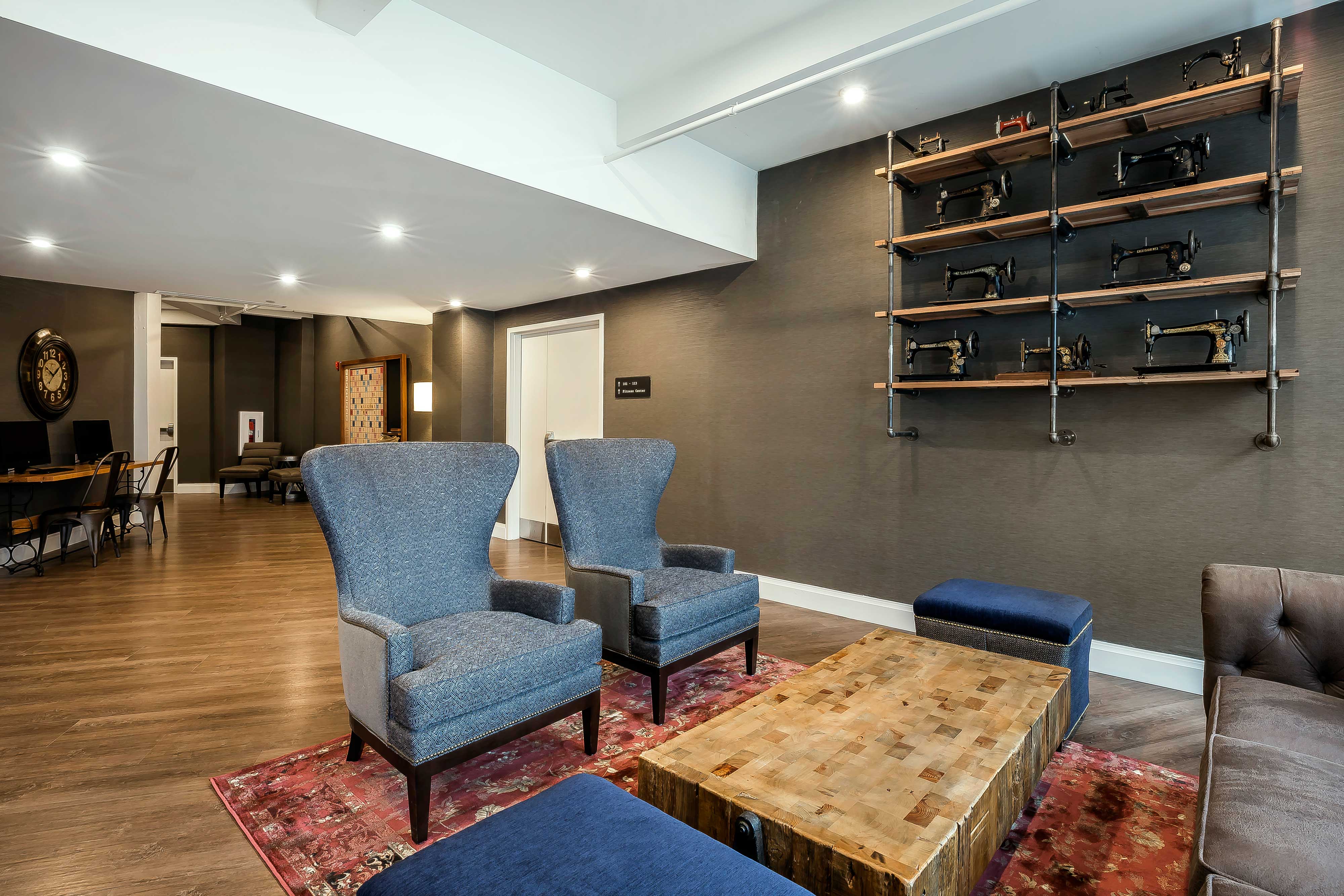 For the love of Sports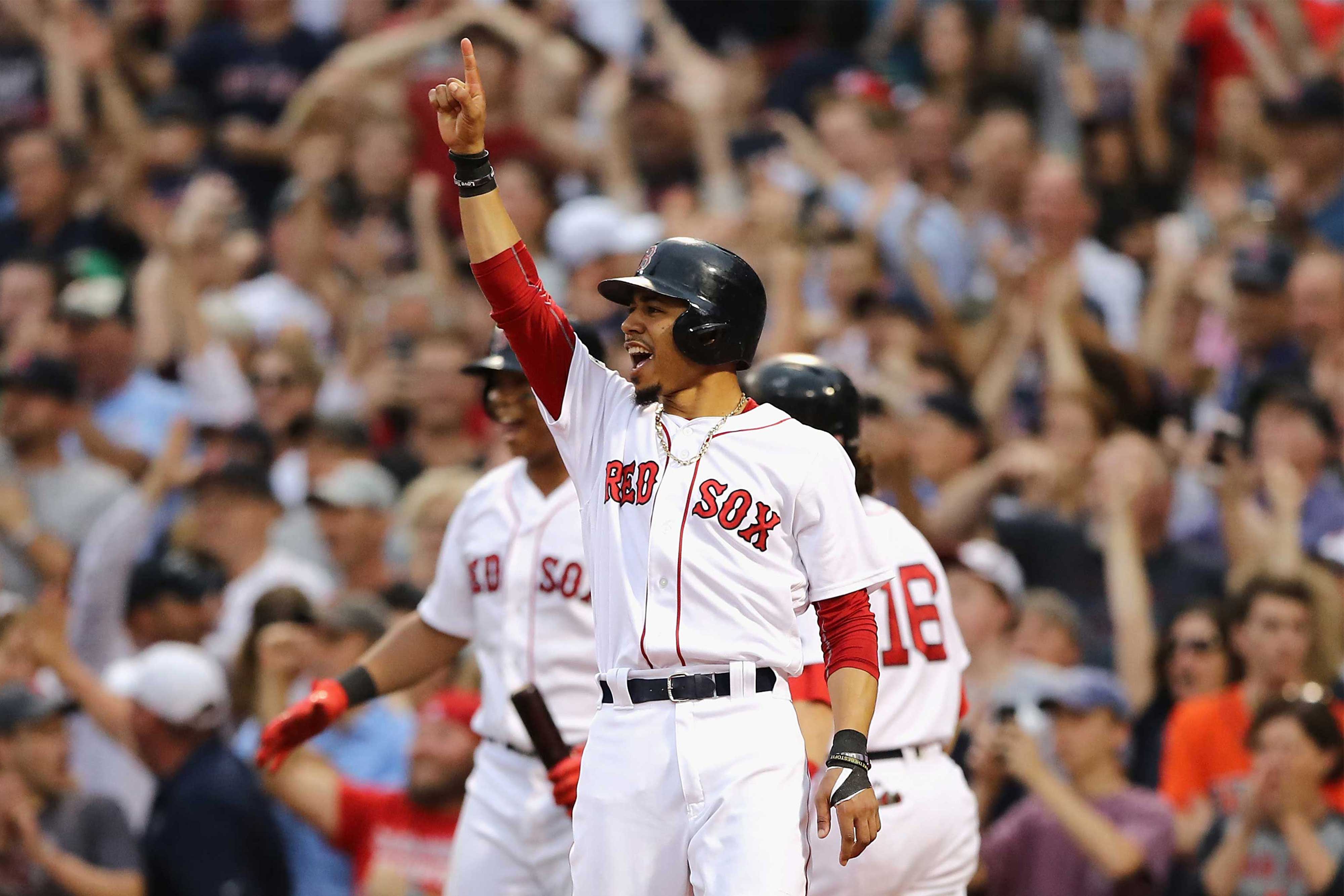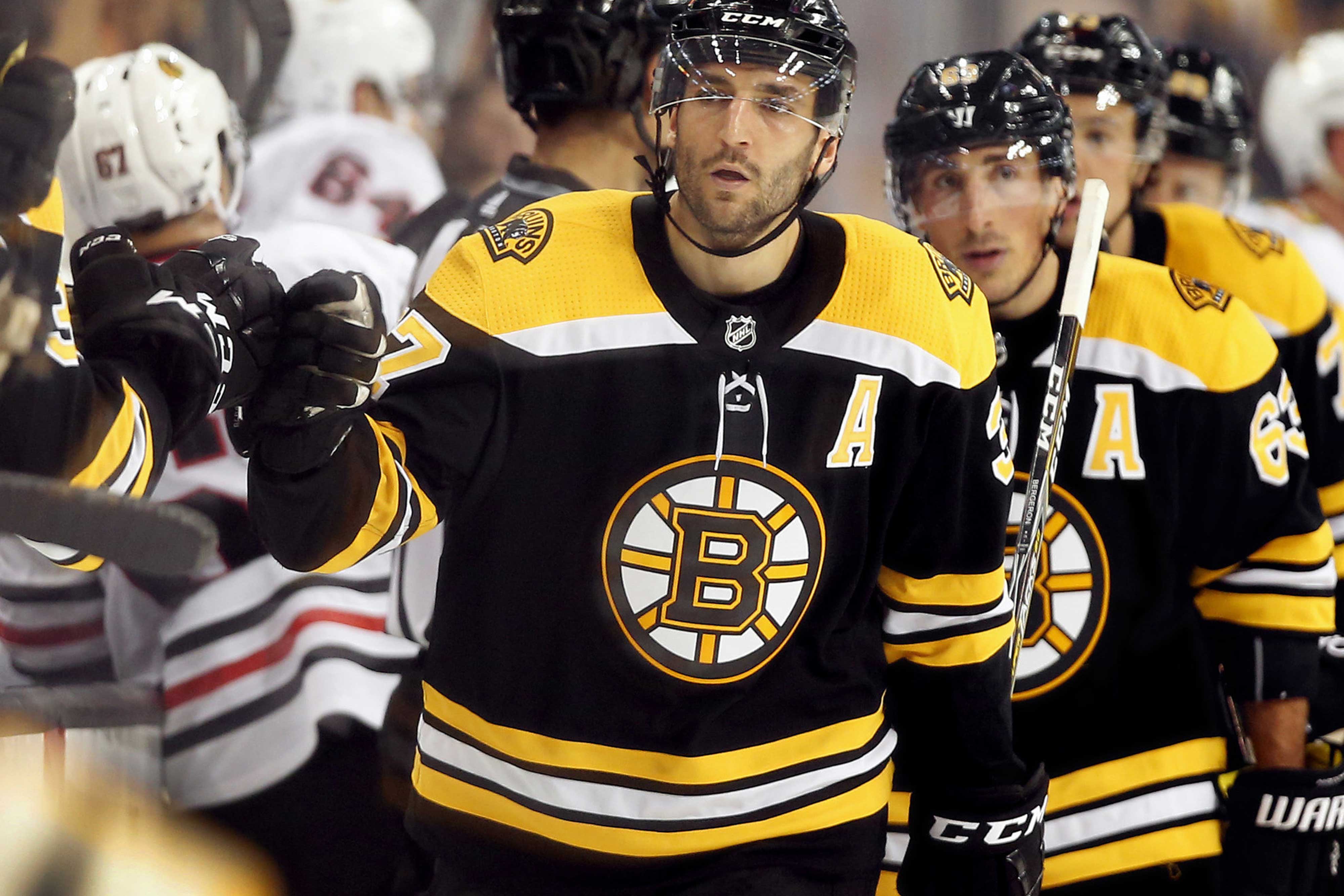 Celebrate Boston's local team spirit. Who doesn't enjoy some healthy competition? Whether its sharing some great New England Patriots comeback moments, hearing about the history of the Boston Red Sox and Fenway Park, or sitting on the edge of your seat during a Celtics or Bruins game, sports is always in the news around here. Enjoy some stadium snacks and beverages too.