St. Paul South
enStyle Soirées
Join us in the lobby to enjoy and savor the taste and traditions of the Twin Cities. Below are some of the featured enStyle Soirees offered at enVision Hotel St. Paul South. Confirm the day and time of the event at the Front Desk.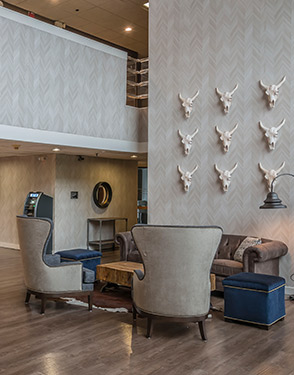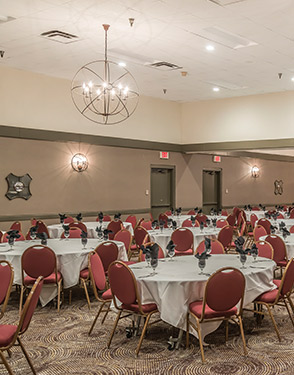 Fitness Center & Pool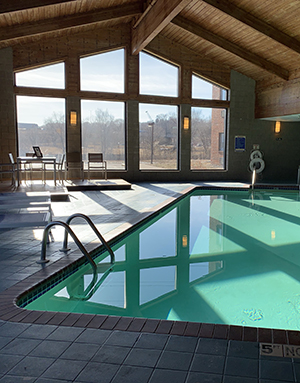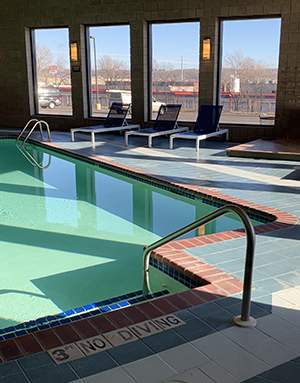 enVision St. Paul South is ideally located with plenty around to do, but just in case you need a minute to yourself, take advantage of our hotel pool or work off some stress in our on-site gym equipped with treadmills and weight sets.
General Store
A name that will remind you of a yesteryear store where people shopped for food, supplies and also got all their neighborhood updates. Life is much easier now but we want guests to think back to a time when life was simple, and people took the time to relax and have a conversation #vintagetravel #goodlife